Welcome to Natural Moves – Osteopathy and Pilates in Notting Hill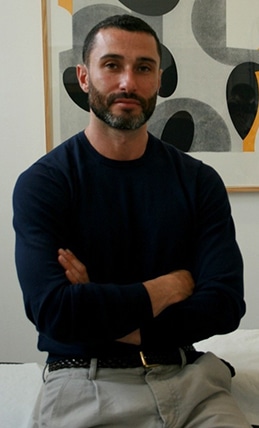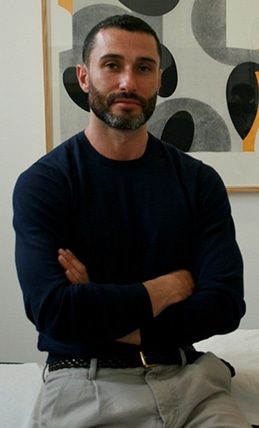 Natural Moves is a centre of clinical excellence and holistic fitness in the heart of Notting Hill.
I offer fast and effective solutions for a wide range of musculoskeletal conditions, as well as personalised conditioning programmes that include osteopathy, Pilates, Gyrotonic® and functional biomechanics exercises.
Change your body shape and feel energised with a dynamic holistic exercise regime.
Improve your posture and see the dramatic changes when you learn to hold yourself in a better position.
Gain poise and presence.
You will notice that your clothes will hang better when you stand correctly.
Your exercise programme will be tailored to your specific requirements. I don't just work with injuries.
I can also provide an advanced Pilates-based regime to improve your strength, flexibility and muscle tone. The addition of Gyrotonic® and other methods help you to achieve the very best results.
When you learn to move more efficiently, you enhance your athletic performance. This helps you to achieve your fitness goals and reduces any symptoms you might have.
Osteopathic Treatment is just the beginning
In my Notting Hill Studio I will use osteopathic treatment and a range of other techniques that will reduce the acute symptoms.

The initial treatment will aim to reduce pain by reducing stress to the affected tissues and bringing down inflammation. Osteopathy is a great diagnostic tool and offers manipulative techniques to resolve stubborn movement problems.

Pilates and other movement work form part of a strength and flexibility programme that is essential for tissue health and injury prevention.
Other treatments that I offer include medical acupuncture, massage, vibration training, Kinesio Taping, vibration training and instrument assisted soft tissue. Combining these techniques gives faster and better results than using a single modality in isolation. I will select the combination that works best for you.
 
Osteopathy is a manipulative technique that can resolve stubborn movement problems.
 
Pilates offers stability, strength and flexibility. Better posture helps with symptom relief and long-term protection.
 
Medical Acupuncture offers fast relief from pain and muscle tension.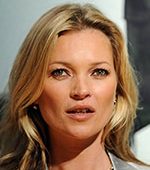 I can always trust Idris to sort out my aches and pains.
If I wake up with back pain, but need to get on with my day, it's the first call I make.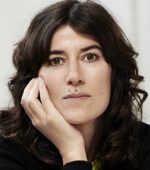 Idris is Always raising the bar and I learn something new in each lesson.
Even after 12 years, he always finds new ways to challenge my body.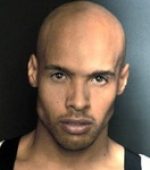 After a serious knee injury I was unable to dance and my thigh muscle completely shut down. It didn't respond to months of regular physio. The muscle activity only started to improve after treatment with Idris and the Gyrotonic® exercise he gave me.

Through the rotational and twisting movements, Gyrotonic® offers a unique solution to spinal stiffness and gives dynamic strength.

Massage restores knotted and achy muscles by improving blood flow and clearing waste products.

Applied Functional Science
Applied Functional Science gives a detailed analysis of posture and movement. It will give clues to which body structure is not working optimally and how best to solve the problem.
Natural Moves: Pilates and Osteopathy in Notting Hill
Natural Moves studio has been providing an osteopathy and Pilates service to the Ladbroke Grove and Notting Hill area for over 12 years
During this period the treatments I've offered have evolved, because it is important to me to keep up to date with trends in research, injury management and fitness.
One technique I've recently added is functional biomechanics, which is a method of analysing and working the body in a way that replicates natural movements like lunging, squatting, jumping, pulling and pushing. Traditional methods often work a muscle in isolation, whereas this treatment involves compound movements.
Diet is also extremely important for your physical health. I am also happy to advise on what kind of changes you can make to your eating habits to get the body shape you want.
An Holistic Approach in Notting Hill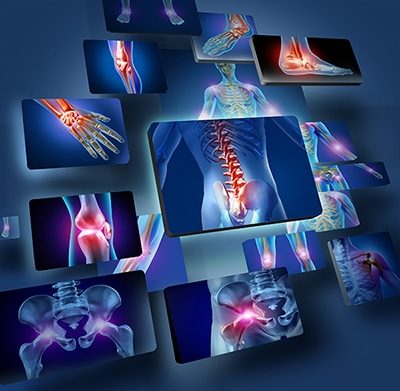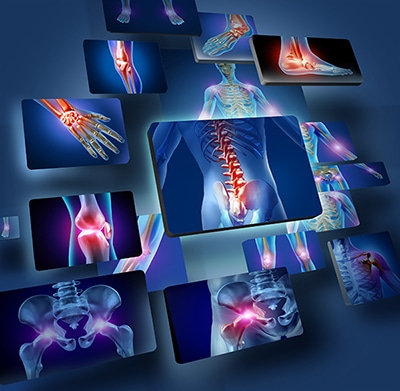 At my Notting Hill studio you can be assured of an osteopathic treatment that's tailor-made for you and brings in the latest tried and tested techniques.
I can help you with:
Restore optimal pain-free movement as naturally and quickly as possible.
Rejuvenate yourself with a holistic exercise regime that promises a more supple, toned and youthful body.
Get a flatter stomach and tone up problem areas like glutes, inner thighs and upper arms.
Retain your youthful posture – look better in your clothes and out of them.
Combat age related changes like rounded shoulders, stooping or loss of muscle tone.
Maximise bone density with weight-bearing and impact exercises.
Kinesio taping supports painful and inflamed tissues in the early stages of injury.
 
Instrument Assisted Soft Tissue helps break down scar tissue so muscles and ligaments can heal.

Vibration will give a kick-start to lazy muscles and can offer almost instant relief from some types of back pain.