The studio is situated on Acklam Road under the Westway, right in the heart of the bustling Portobello Neighborhood – just minutes from Notting Hill.
The walls are crammed with prints and paintings I have accumulated over the years, which makes it a slightly eccentric workspace.
What I offer here is the best possible treatment for your injury and an effective holistic fitness programme in a friendly and stimulating environment.
I treat a wide variety of neural, muscular or joint related conditions affecting both the spine and limbs.
Back pain
Spinal joint derangements and disc conditions
Muscle, tendon and ligament strains
Sports injuries
Aches and pain associated with pregnancy
Postural strain
Work related injuries
Aches and pains related to getting older
Tension headaches
Neck pain
Arthritis
Knee Pain
Tennis elbow
Foot and ankle pain
Hip pain
Shoulder pain
Feel free to come and have a look, I'll be very happy to show you around !
The studio is a short stroll from Notting Hill, and there is plenty of metered parking around.
If you are coming by tube both Westbourne Park and Ladbro Grove are very close by.
The Philosophy
I am a former dancer and the dance world exposed me to a large number physical disciplines and modes of treatment. A dance career tests your body to the absolute limit, making this kind of maintenance an essential part of every professional dancer's life.
I learnt that combining several techniques offered far better results than the use of a single technique in isolation, and that a management strategy or training regime needed to evolve and adapt to the body's ever-changing needs.
Many practitioners or personal trainers only offer one or two types of treatment or training. I draw on a broad range of techniques to help you achieve your health and fitness goals.
It's very important to me to stay strong and fit myself. This is something that gets harder for me every year. I no longer have time to spend hours in the dance studio or gym. I have had to find a way to maintain maximum strength and flexibility with minimal investment of time and effort.
What To Expect
Your first visit will start with a full case-history regarding your muscles, joints and medical issues.
This will be followed by an examination, which usually involved dressing down to your underwear, and you'll be asked to perform various movements to observe, record to identify and areas of dysfunction.

A discussion of your diagnosis and treatment options will follow, and finally the treatment will be administered, or you will be referred to a medical specialist, depending on the nature of the problem.
Please remember to wear underwear you feel comfortable in, and please also bring some shorts and a vest, as rehabilitative exercises may form part of your treatment.
You will pay a set price for assessment and treatment, no matter how many types of treatment are used within a session.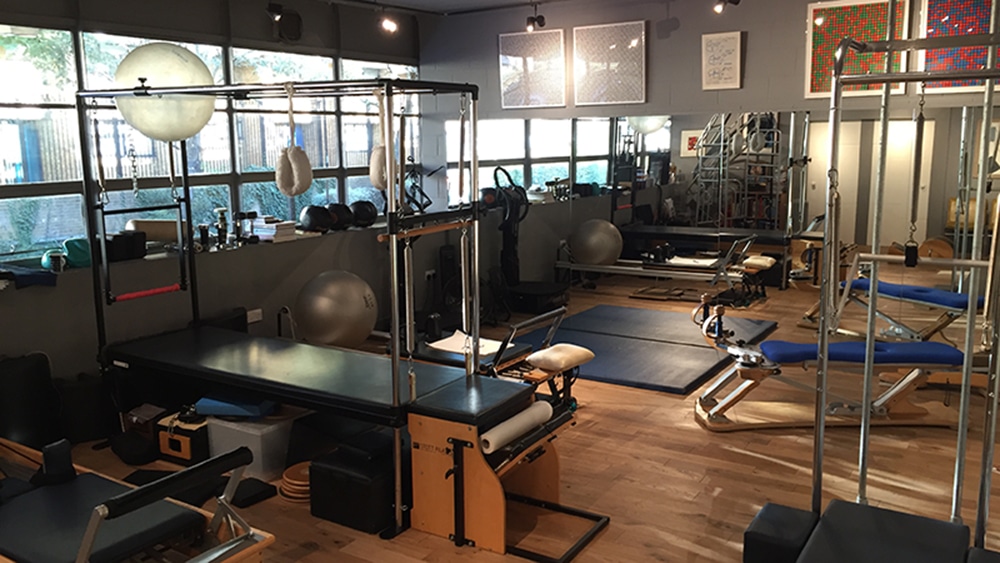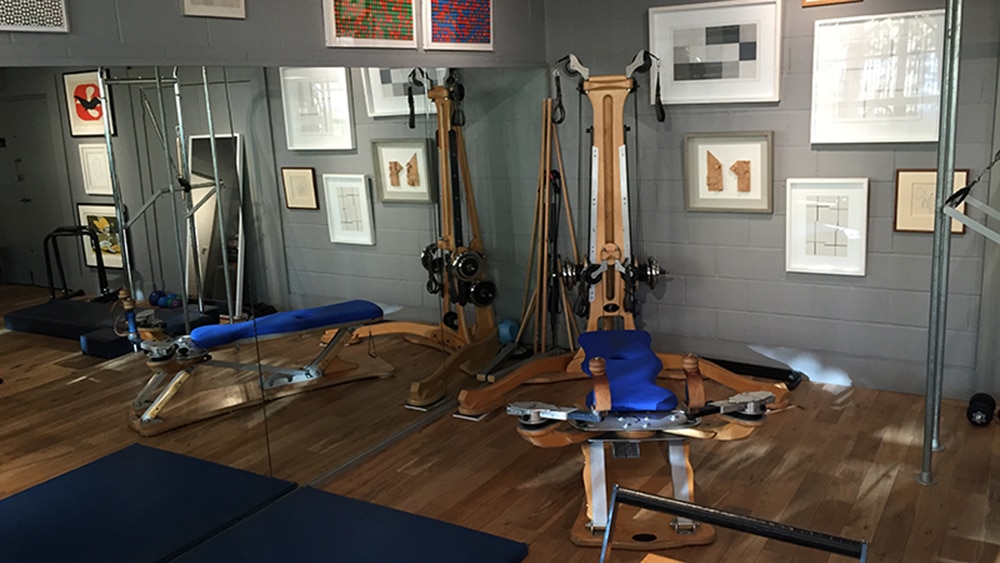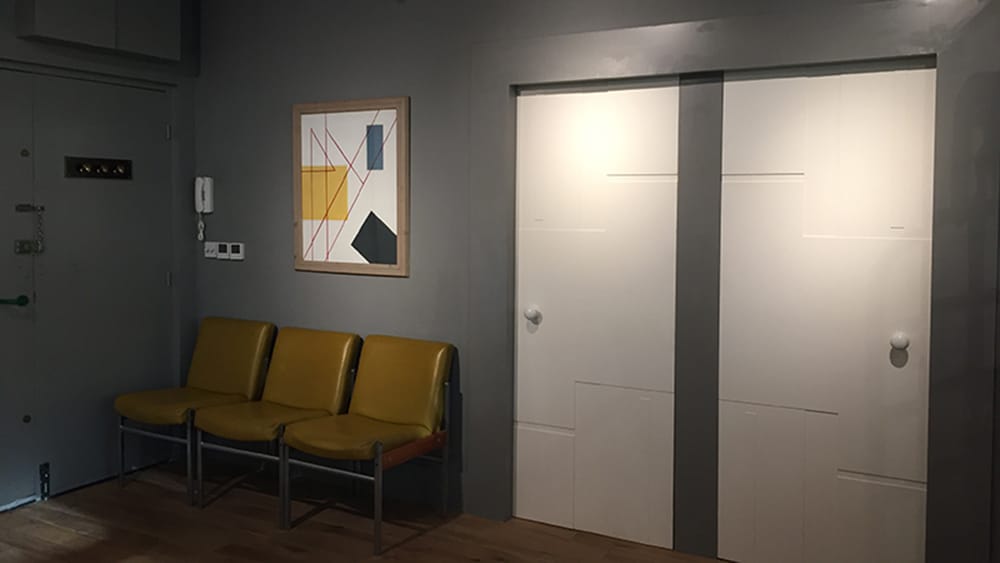 More Than Just Therapy
I also offer private exercise classes and semi-private group classes.
Private exercise will include a blend of
Pilates
,
Gyrotonic
® and
functional training
. Manual therapy techniques can be added to sessions to manage your injuries and fitness goals simultaneously.
The group exercise is usually limited to three or four people, and will be tailored to your specific needs. I don't believe in "one size fits all" class, which will not deal with your specific injury or fitness requirements. Each member of the group is usually doing a different exercise at any given moment.